Museum of the Home
19 September 2021 & 10 October 2021
London
We're very pleased to be collaborating with the Blue Cross at the Pet Bereavement Café event, which will be taking place at the
Museum of the Home
in the heart of Hoxton, East London. Dates: Sunday 19 September & Sunday 10 October
Moth has contributed our story/advice booklet, 'Saying Goodbye to Mr Jim' which is an aid to help children and adults cope with bereavement. We have produced an A3 Pet Mausoleum image for children to colour in, especially for this event, which encourages people to reflect, discuss or reminisce about a beloved pet.
When Pets Pass On
9 September 2020
UK
Moth took part in an online workshop called:
When Pets Pass On: Sharing Good Practice in Pet Bereavement
by Blue Cross

The event was hosted by Julie-Marie Strange (Durham University) and Diane James (Blue Cross)
The first of three planned workshops features artists, practitioners and a filmmaker to explore pet bereavement in the modern world. Addressing issues of good practice surrounding euthanasia and treatment of pet remains, helping children understand pet loss, and supporting the bereaved the workshop is the first in a series of events aimed at practitioners, academics and the public to promote models of good practice in pet death and bereavement.

Moth presented their Goodbye Box and story/advice book, 'Saying Goodbye to Dr Tinkle', developed by Moth as an aid to help children and adults cope with bereavement.

Speakers include:
Zoe Belshaw (PDSA) - Euthanasia and pet bereavement from a veterinary perspective
Nikki Salkeld & Ashley Rudolph (MOTH design collective, Falmouth University) - Saying Goodbye to Dr Tinkle: Helping Children Navigate Pet Bereavement
Kevin Spurgeon (Dignity Pet Crematorium) - Practice and Perception: Pet Remains and Memorialisation
Rowenna Baldwin - Award winning director of film 'Goodnight Friend'
Diane James (Blue Cross) - Supporting the bereaved pet owner


Dying.dialogues
Jan 24 – Jan 25 2020
Toronto - Canada
MOTH delivered a keynote in Toronto, Canada!
'Dying.dialogues'
is a mini-symposium on design for end of life running in conjunction with
DesignTO
, with collaborators from the
Health Design Studio
at
OCADU
and Taboo Health. Dying.dialogues invites participants to share and reflect on design practice as it relates to the process of end of life. The symposium will engage across multiple domains, including – designers, artists, scholars, health care practitioners and the wider public. These dialogues are an opportunity to engage with diverse perspectives and participate in open conversations about death, dying and design.
ANTI – Contemporary Art Festival
Sept. 10 – Sept. 15 2019
Kuopio - Finland
The 18th edition of
ANTI – Contemporary Art Festival
took place between 10th and 15th September 2019. Internationally celebrated, award-winning artists from around the world presented their projects in Kuopio, Finland.
The theme and focus for the 18th edition of ANTI – Contemporary Art Festival was Death. The programme traces various iterations of death in an attempt to open-up thinking around our relationship to it and to the many sets of phenomena that surround it. Ideas die, eras end, materials become obsolete, things break, technology supersedes itself, places are abandoned, the natural world is destroyed, social and political ideals are overthrown, and plant, animal and human life is finite.
Artistic directors Johanna Tuukkanen and Gregg Whelan are looking forward to this year's festival:
"We're surprised it's taken us 18 years to get here. Ideas of death, its impact, its social and cultural standing, its place in human life, its place in all life, has been one of the key drivers behind artistic practice for centuries.
So how does contemporary art speak to this most contemporary, and ageless, presence in our lives? That's the central question driving ANTI's 2019 programme; what new practice, what new experience, new knowledge and new joy can we locate in thinking about and working about death?"
MOTH's contribution was In The Face of Death / The Art of Dying.
30 Memento Mori vinyl images will be place in shop windows around the city centre of Kuopio – reminding us to live life well – to contemplate our relationship with death and what might happen to us, when the one inevitable event we plan for the least comes to visit?
In The Face of Death is a graphic system of symbols, creating meaningful and applied visual language. Initially exploring four immortality narratives as a vehicle to establish systems; Elixir; staying alive, life extension stories. Resurrection; life, death and rebirth, science, faith and fiction. Soul; the non-material part of the body that is 'the real me', and Legacy; cultural, genetic and meme. Opening windows for meaningful conversation, communication and connection with those around us that we love. To consider our life & death narratives and our own personal belief systems.
Photo credit: Pekka Mäkinen.
In The Face of Death / The Art of Dying
ANTI International Contemporary Art Festival
Kuopio, Finland
http://antifestival.com
#MOTH_ANTI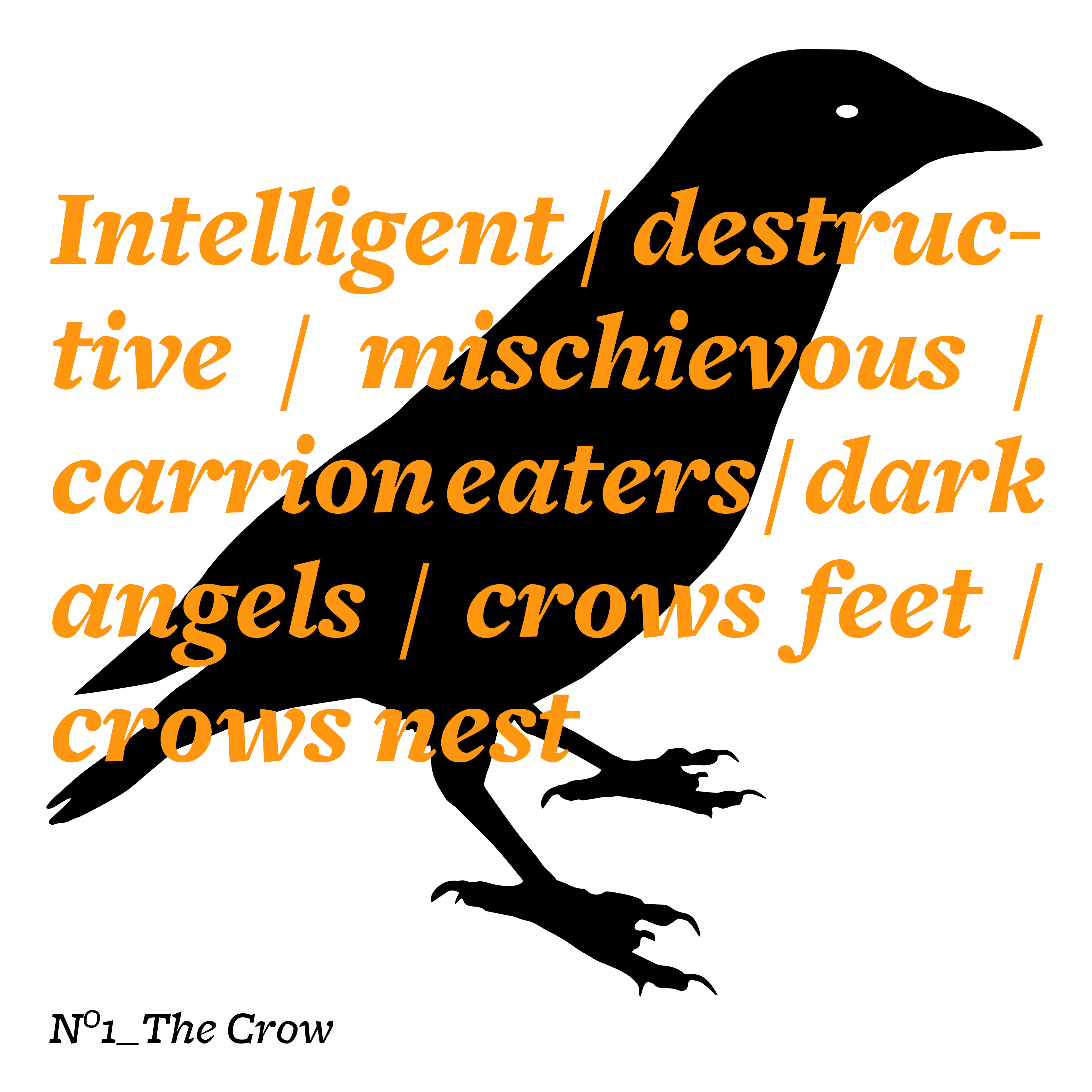 An Extra Place at the Table: Food and Funeral Feasting
March – Sept. 2019
UK
An Extra Place at the Table: Food and Funeral Feasting, examines how through food and funeral feasting rituals, the bereaved can be comforted in the knowledge that this life defining moment, which we typically prepare for the least, can feel purposeful and positive, empowering us to take control and create the best and most personal 'goodbye' for loved ones. Loss needs to be mourned, acceptance of sadness is a natural and necessary part of a maturing process, reducing stress, anxiety and depression in the surviving relatives.
There were three parts to the brief and at each stage of the project we worked alongside a writer, cultural historian and an experience designer.
01. Epitaph | With Anna Kiernan | Writer and publisher
@thelitplatform
. Co-Director of the MA in Creativity
@UofEHumanities
02. Publication | With Elsa Richardson | Cultural Historian, Chancellor's Fellow in the History of Health and Wellbeing at the University of Strathclyde.
03. Death over Dinner Event | With Clare Hearn | Experience Design Lecturer, Cultural Management & Production at Falmouth University.
Moth will be delivering this project as a publication and conference paper at the University of Bath, Centre for Death & Society in September 2019, for the
14th International Conference on the social context of Death, Dying & Disposal.